Lifestyle Brokers have a wealth of experience  in local and international property finance and sourcing.
Our services include:
Sourcing the best rates and loan type for your needs.
Assistance with pre-screening to ensure unnecessary credit footprints are created.
Our key objective is to ensure that you have the right kind of mortgage for your circumstances and the best rates to suit your individual requirements.
Let us know how we can help you?
Since 2007 Lifestyle Brokers has been helping clients find solutions for: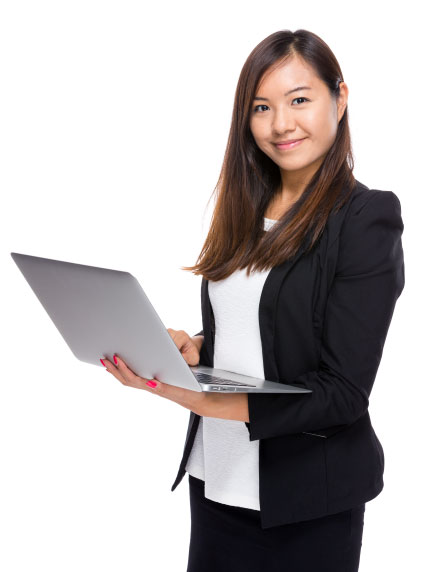 Lifestyle Brokers is part of the Business Class Group in Asia with headquarters in Hong Kong and operations in Bangkok, Shanghai and since 2021 in the United Kingdom. The groups' experience ranges across the UK and offshore financial services, international mortgages, property sourcing, insurance broking and trust creation. Business Class Group offers a unique single platform for clients to manage their financial needs under one roof.