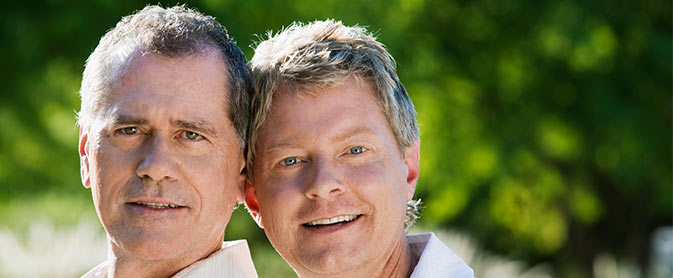 Discretion Wealth Management
Discretion Wealth Management is a division of Platinum Financial Services Limited. Discretion deals with members of the LGBT and supportive surrounding community. We also are one of the outreach arms for HNW (high net worth) individuals.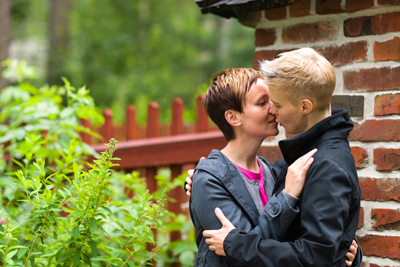 Platinum Financial Services Limited is the ideal financial services provider of the 21st century - combining the core traditional values of excellent service and sound independent financial advice with innovative client-oriented products and services. Platinum Financial Services Limited is a member of the Business Class Group.
The Business Class Group consists of a number of specialist operating brands providing a comprehensive range of Wealth Management Services to the professional expatriate and HNW local communities across Asia.
Business Class Asia is dedicated to delivering the highest quality and widest range of valuable and essential services to both corporate businesses and private individuals within the region. Business Class Asia make a difference with a level of support and a variety of services unequalled and conveniently delivered to the business class community in Asia.
Headquartered in Hong Kong with offices in Moscow, Singapore, China and Thailand the Business Class Group assists both private individuals and corporate businesses on a regional basis and beyond.
Lifestyle Brokers is an independent mortgage and property Broker which was formed by a group of successful Financial Planners all with a very keen interest and holdings in Property.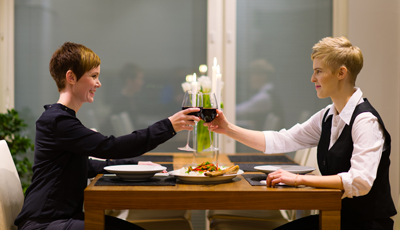 Lifestyle Property offers a selection of the best property investments from around the world. All properties are fully researched to take greatest advantage of opportunities in the global property markets. This allows clients to build a property portfolio that maximize capital gains potential while offering either excellent yields through lettings, lifestyle enhancement or both.
Lifestyle Insurance is the dedicated independent General Insurance arm of Platinum Financial Services. Lifestyle Insurance aim to provide a first class, impartial, comprehensive General Insurance service that provides a value for money no-nonsense service to save clients both time and money. Lifestyle Insurance's independence guarantees that clients' interests are represented at all times.
Discretion Wealth management is the LGBT marketing division of Platinum Financial Services Limited. All investment recommendations are made on behalf of Platinum Financial Services by HKCIB authorized advisers from Hong Kong.