INTELLIBRIEF
Coming soon...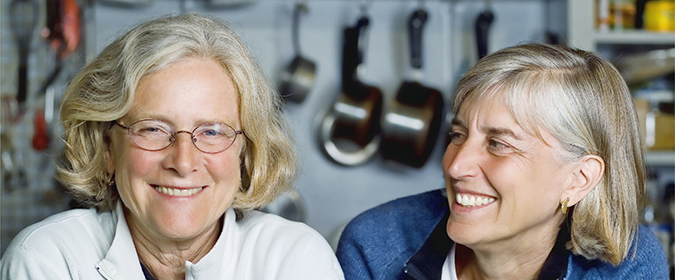 Products & Services
At Discretion Wealth Management our mission is to work primarily with members of the international LGBT and supportive community. We do this through our global headquarters in Hong Kong – reaching out across Asia.
LGBT expats as well as locals have important and unique situations that most Financial Planning Advisors simply cannot understand or empathize with. Most of our clients are not "out" at the office, and while this is gradually changing, it tends to complicate things quite a bit for us.
Our clients expect us to respect their privacy concerns. As a result, our business reach has grown considerably. Most of our clients come to us through referrals from their friends and associates who are already satisfied clients.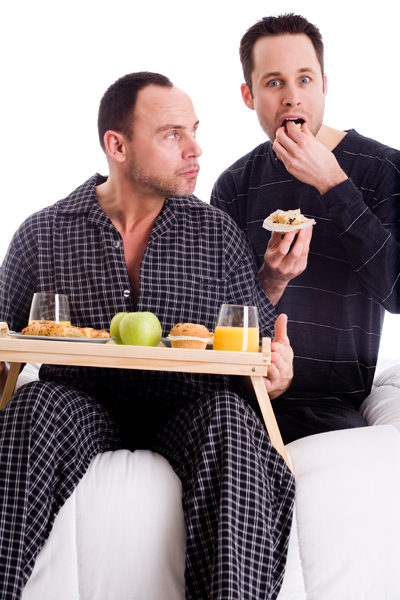 The principals of Discretion Wealth Management have over 100 years of combined experience in managing investments across the globe. Our expertise is in matching LGBT clients with the most appropriate products and services from any provider. No two clients have the same situation or the same wealth management needs, and this means that we must get to know our clients, both well and of course over the long term. We grow when our clients' investments grow. And we make sure that this happens discreetly.
As your Independent Financial Advisor, we will guide you through the creation of your wealth. Keep in mind that your funds will never touch our hands - they go straight to the asset managers themselves. We are regulated by the HKCIB (Hong Kong Confederation of Insurance Brokers) and all our products are fully licensed and authorized by the SFC (Securities and Futures Commission). Because of this, our clients sleep well at night.
If you're not satisfied with the investment returns you are currently getting, you'd like to invest in LGBT-friendly companies through Credit Suisse's LGBT Equality Portfolio, or just want to explore how to plan for an even more fabulous future, you should probably give us a call today: 852-2970-4546.