INTELLIBRIEF
Coming soon...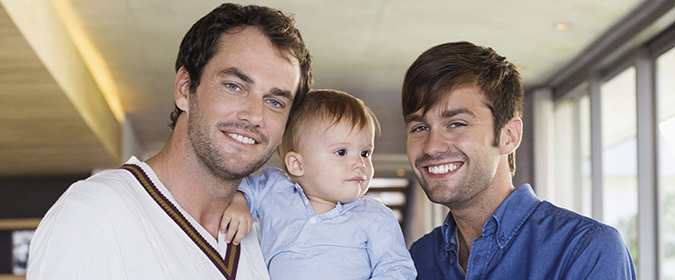 School Fee Planning
Most members of the LGBT community won't need to worry about school fees. But if you're part of the growing number of LGBT men and women who are now starting a family, school fees will surely be something you've heard much about, and are probably very concerned with.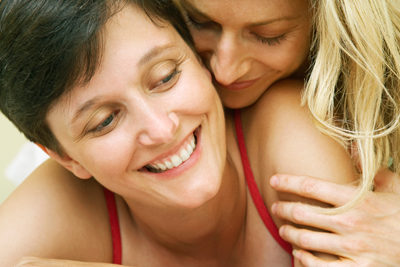 Being a responsible parent is more than just providing a loving home environment – being a parent is a huge financial commitment that most people have a hard time conceptualizing. How much will it cost to look after another human being for 20+ years until he or she can look after his or her own self? What will the cost of education be when your children are ready to enter university?
Helping our children prepare for their future includes instilling them with a set of strong values about how to live a life, but also includes planning and preparing financially for their future education today.
With the ever increasing costs of education, Discretion Wealth Management can assist in the development of a workable strategy for educational planning. Your strategy should reduce the financial impact over the course of time. It should be flexible enough to accommodate evolving goals and needs, but stable enough to provide the resources ultimately required when your children need them.
An exploratory meeting with a Discretion Wealth Management Advisor can show you how to dramatically reduce the impact of ever-escalating education fees by planning in advance. You're childless friends will be impressed that you're on the cutting edge of society and raising the bar for everyone else. If you'd like to know how to prepare for the future educational costs of your children in a relatively painless, way, you should probably give us a call today: 852-2970-4546.